The Three Keys to a Great Password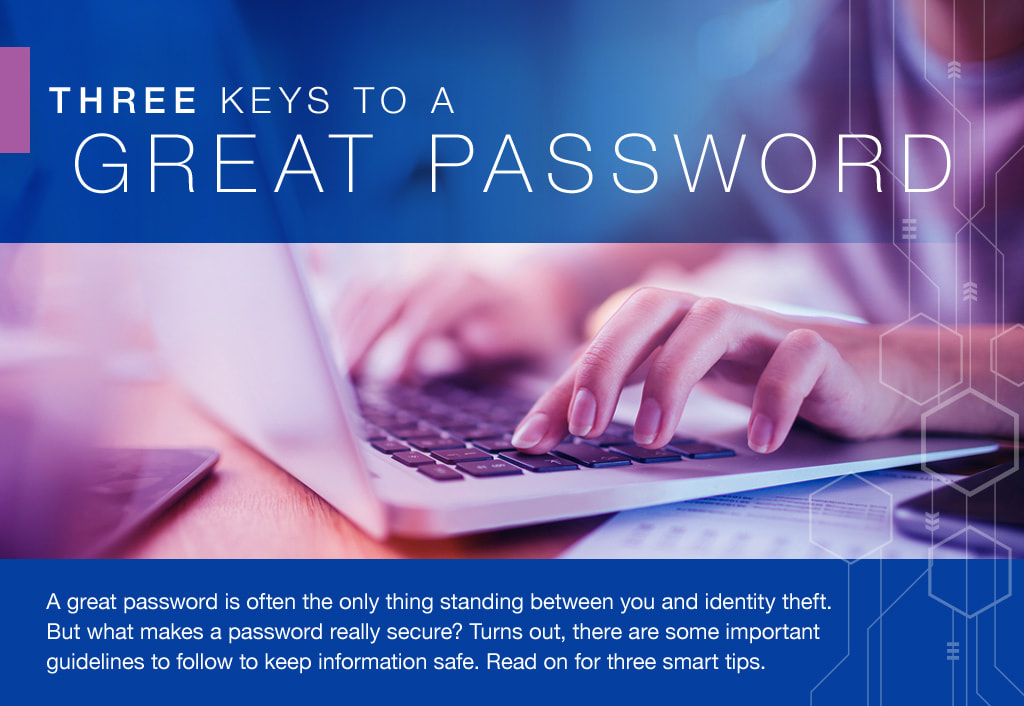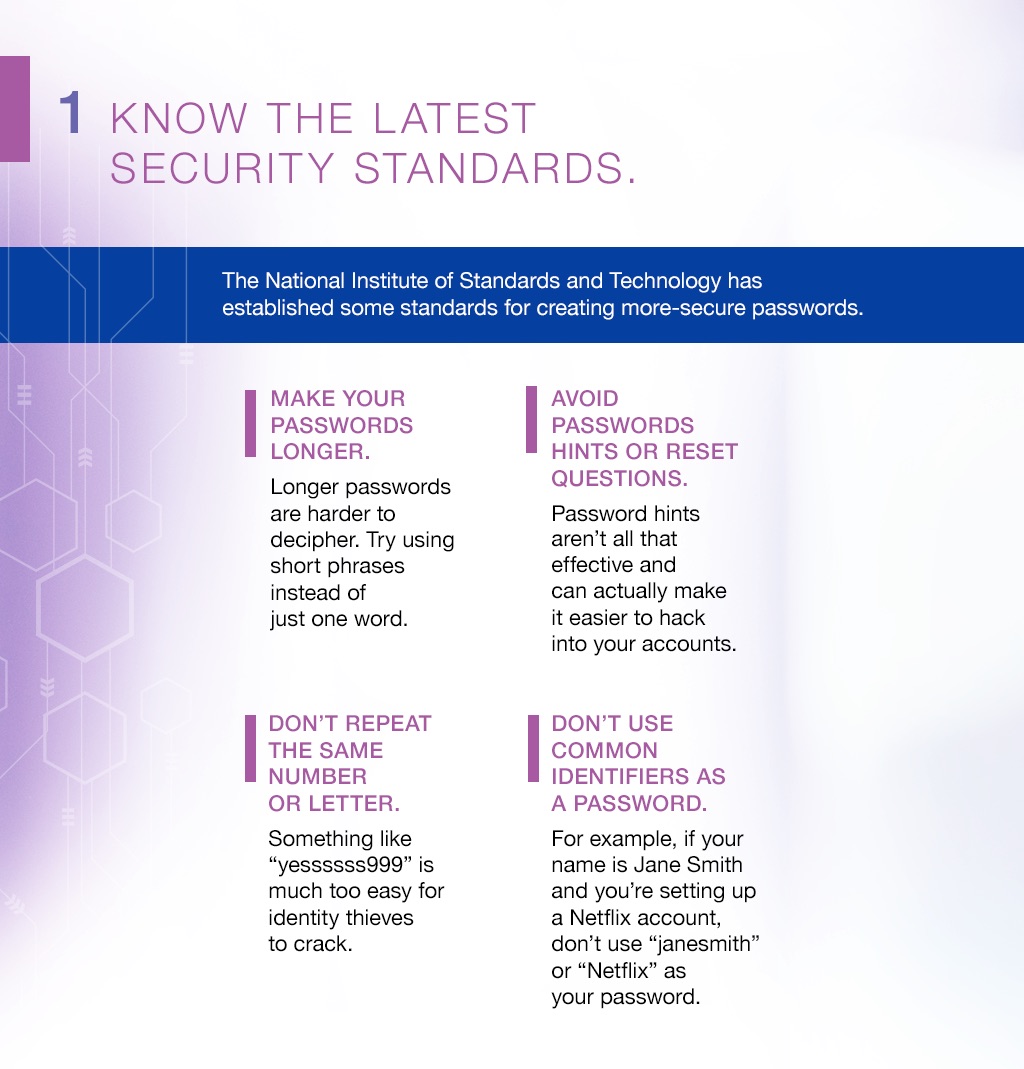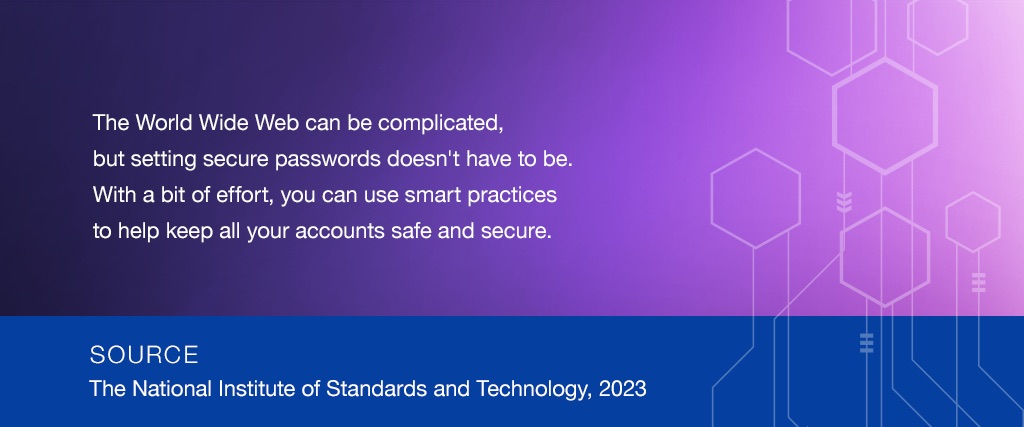 Related Content
How much more would retirement cost if you owned your home rather than rented? It could actually be several times less.
Important as it is, Medicare does not cover the full range of health-care expenses you may experience in your golden years.
Knowing how insurance deductibles work can help you save money and give you peace of mind.