Bull & Bear Markets: A Timeline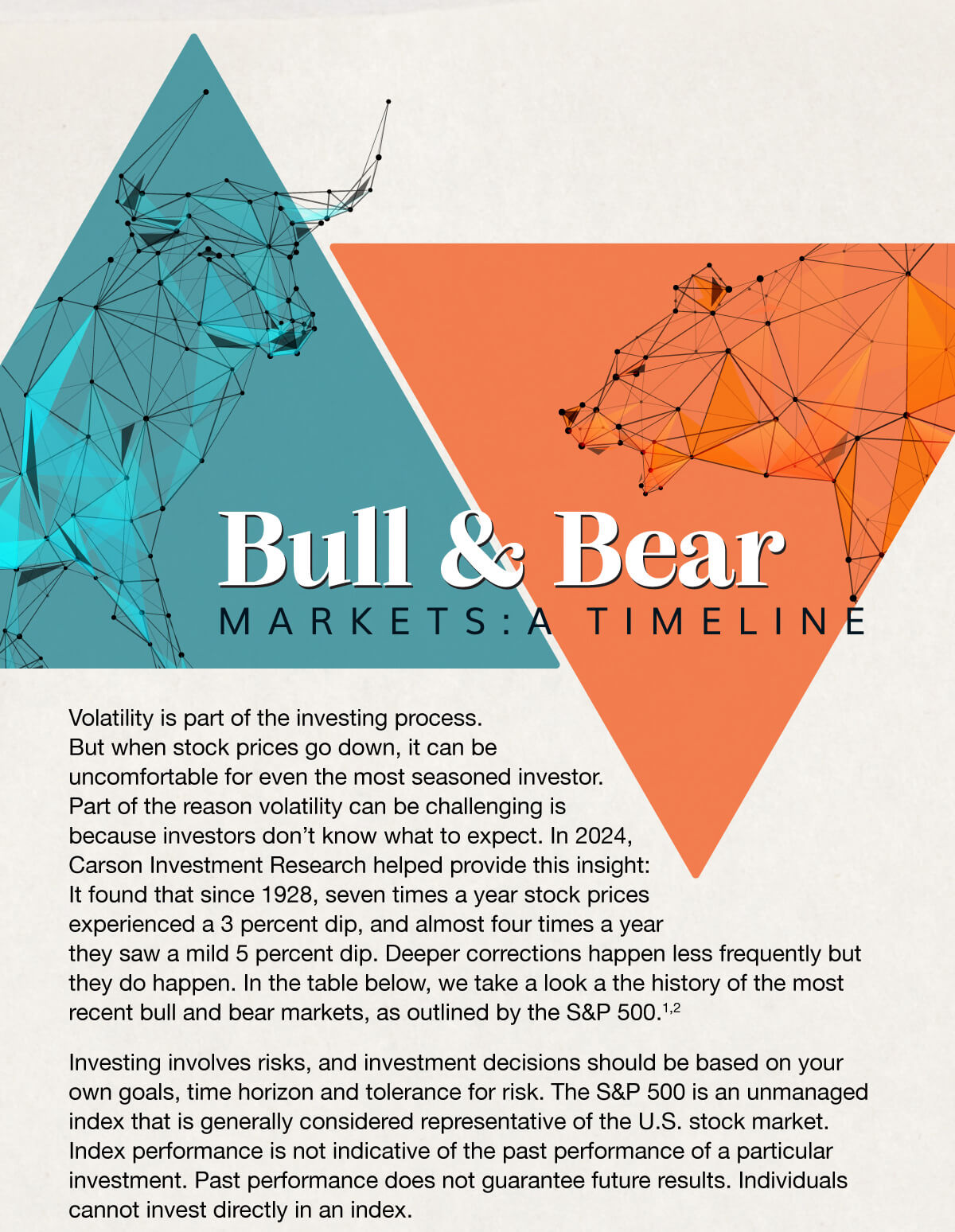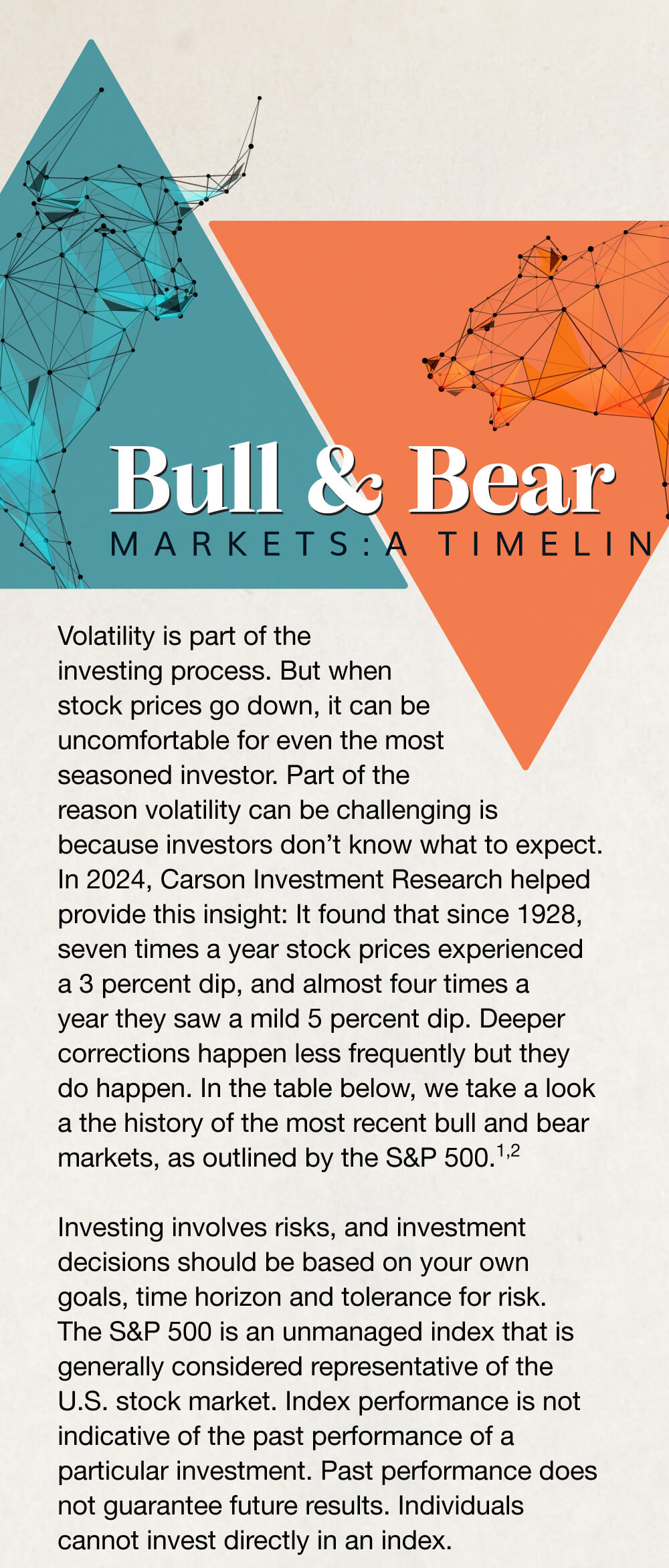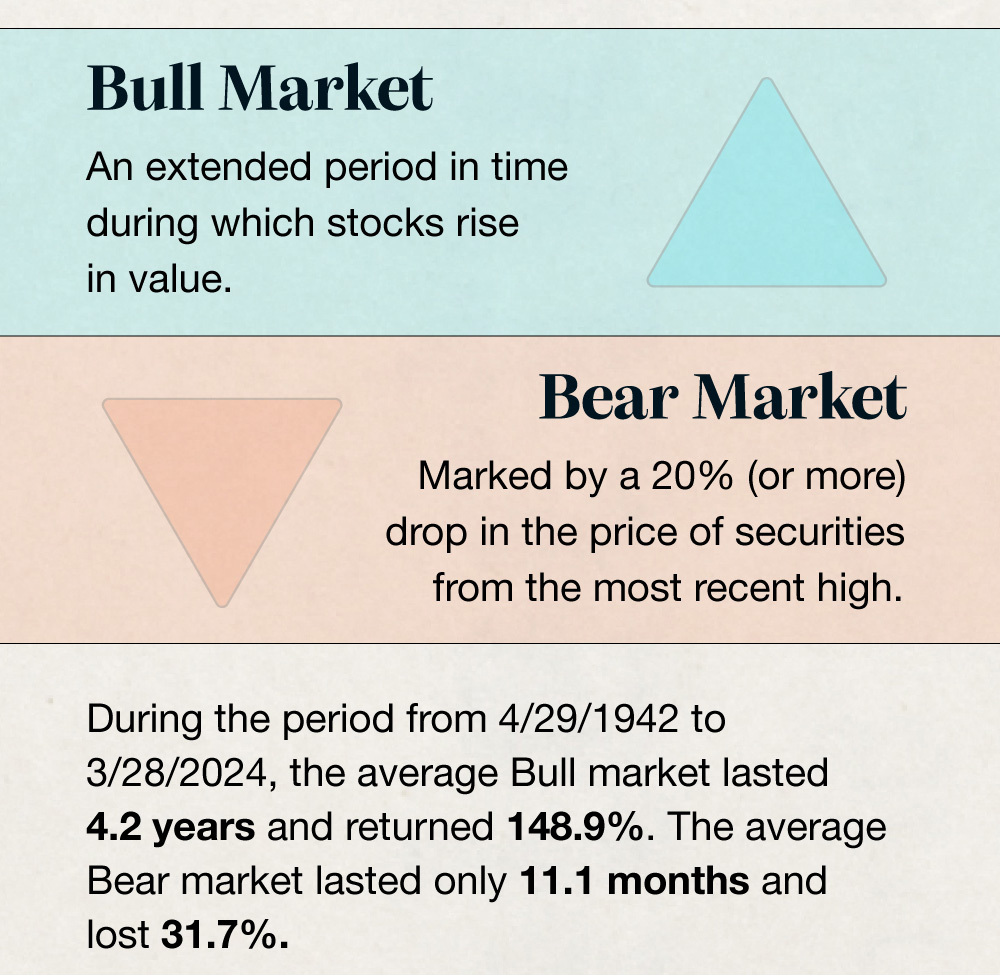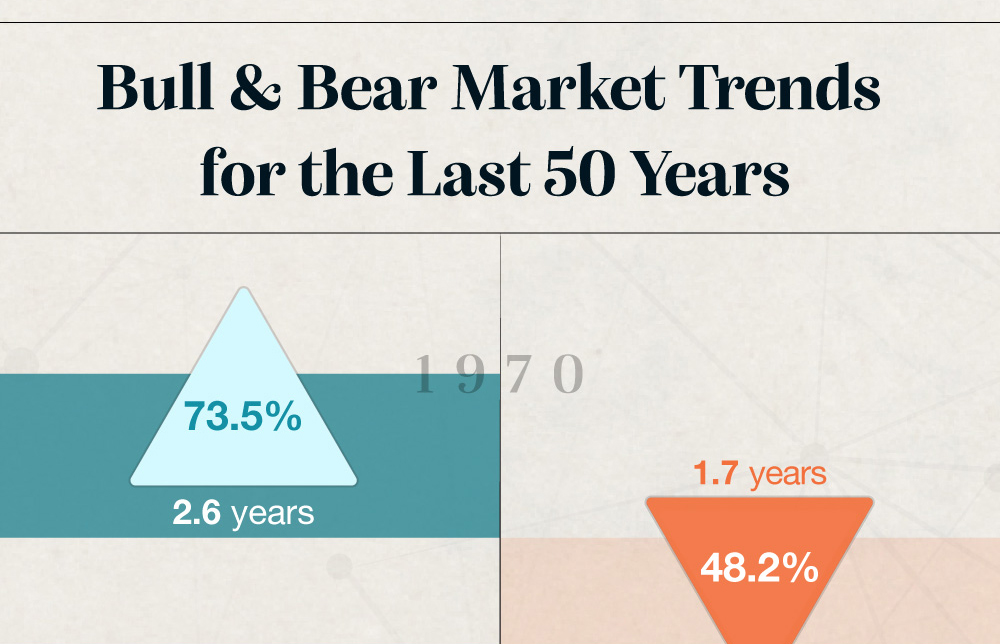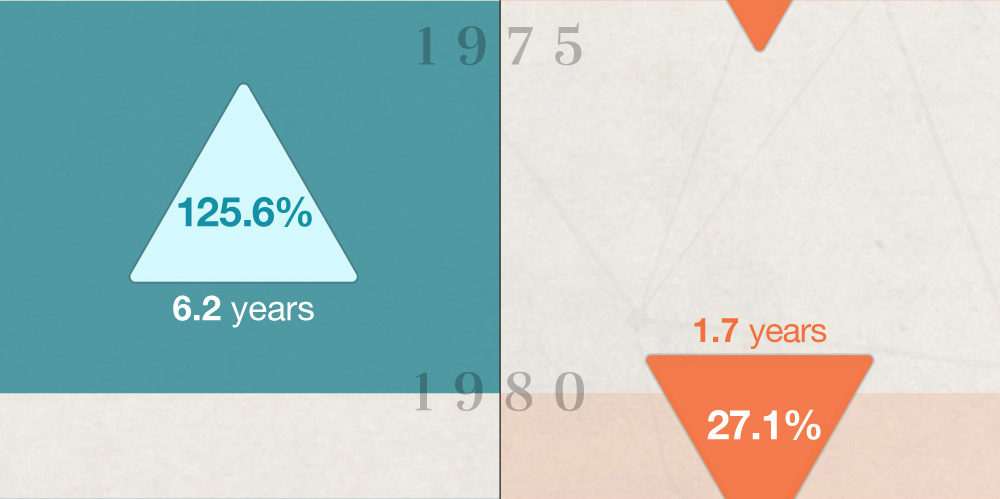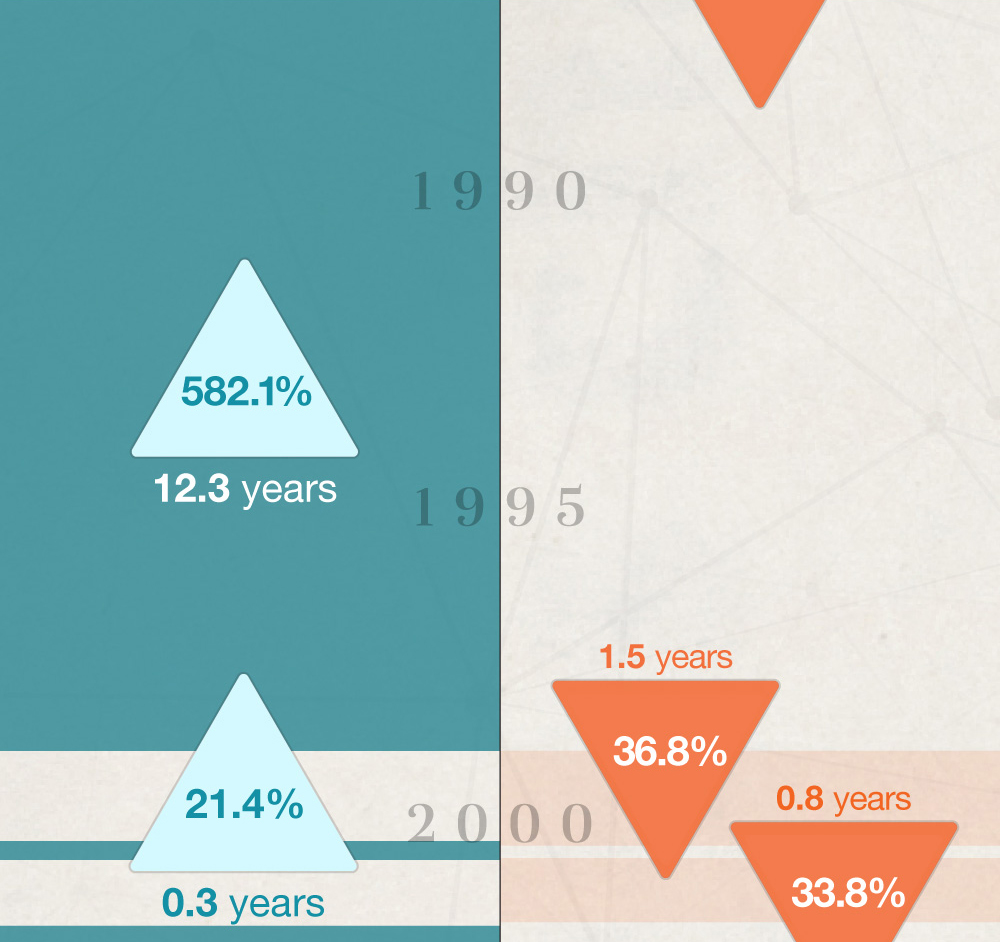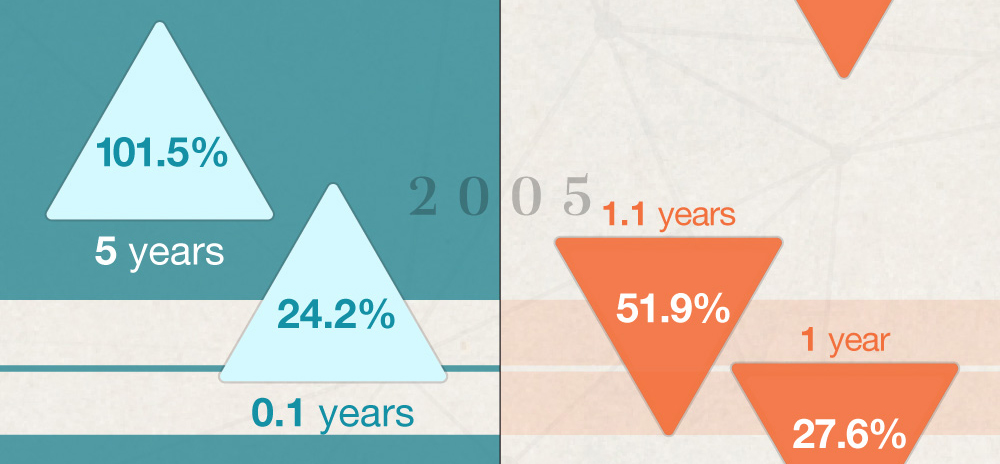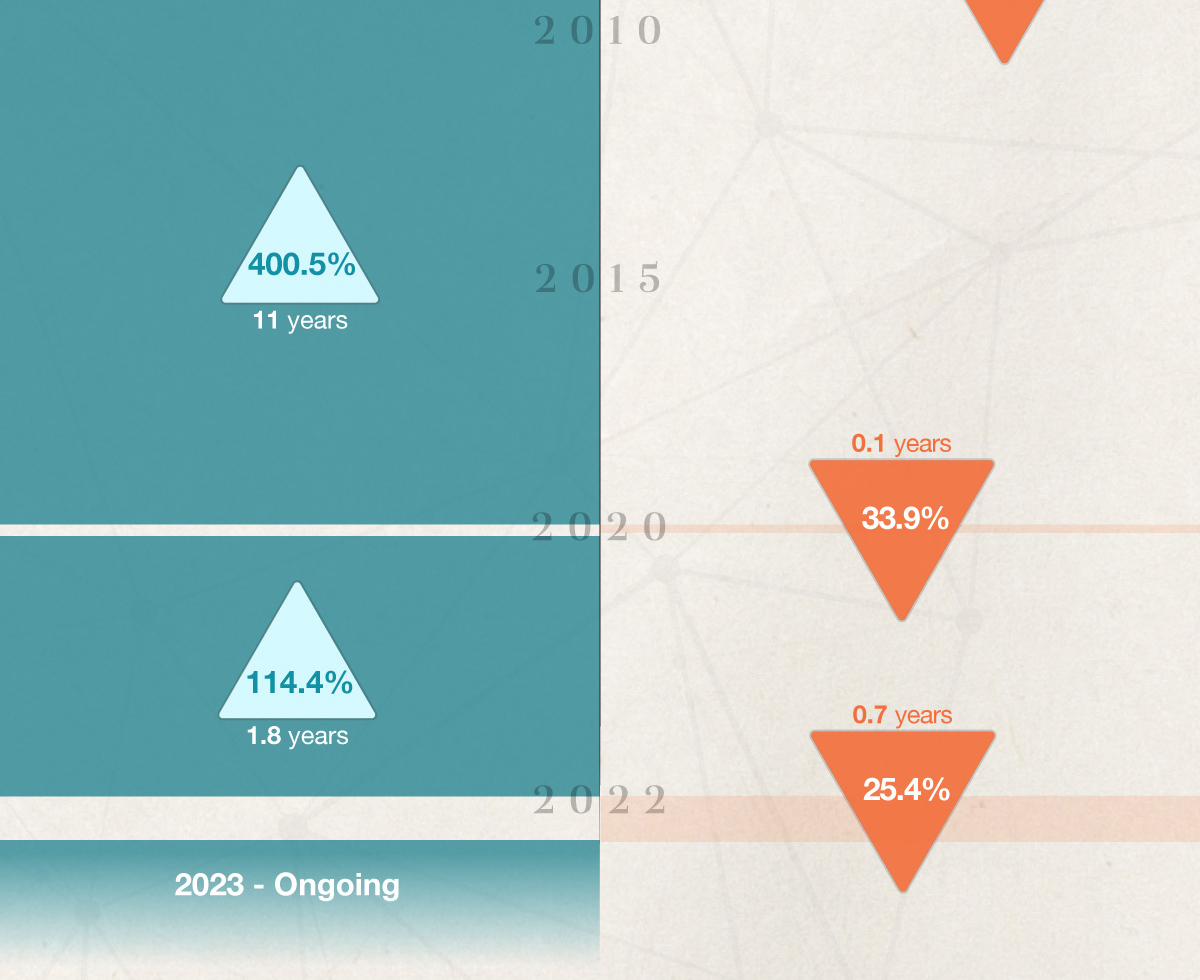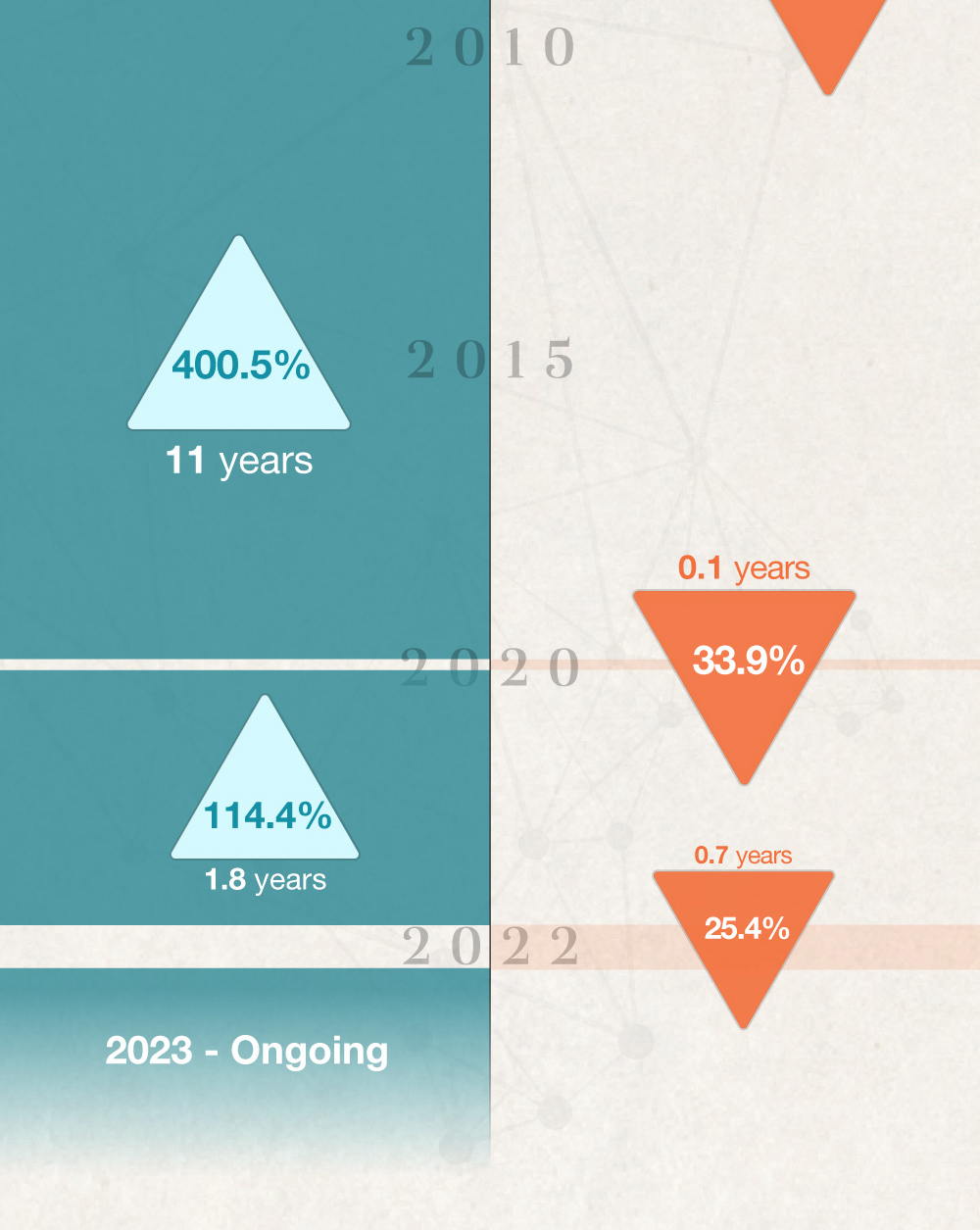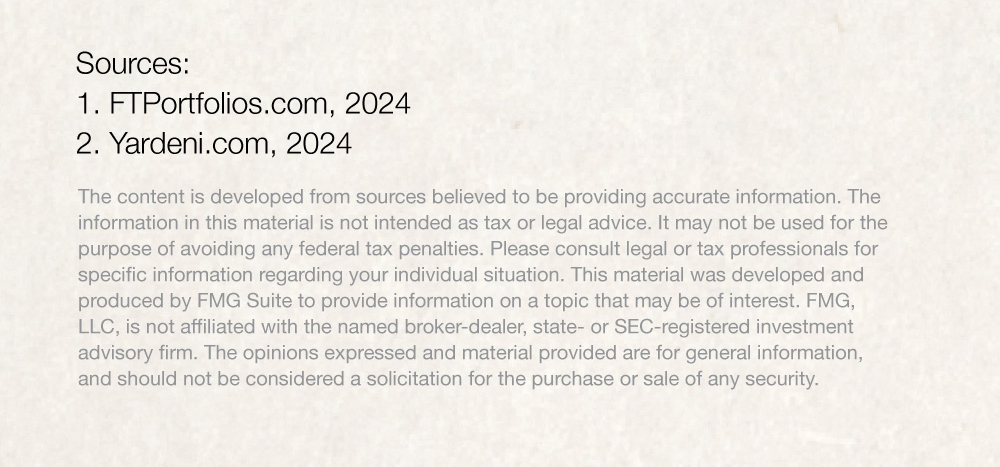 Related Content
Even if you're young and single, you should still consider protecting yourself.
Most women don't shy away from the day-to-day financial decisions, but some may be leaving their future to chance.
Reviewing coverage options is just one thing responsible pet parents can do to help look out for their dogs.